Natural Beef and Lamb
Crazy Mountain Cattle Co. is happy to feed and process natural beef and lamb for you.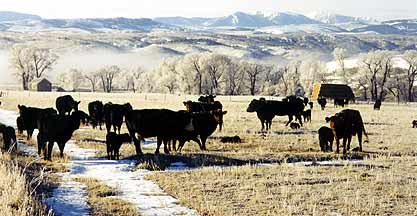 We are not trying to become a large beef company, but would like to create a product that you will love to cook and dine on. All of our meat will be natural, meaning that it will never have been given any antibiotics or hormones, ever.

We raise our beef and lamb in the most humane manner possible and our beef and lamb only receive vegetarian diets, no animal byproducts are ever fed. We will sell beef by the quarter and lamb by the whole. We only feed a few animals at a time, so it may be a small wait for your beef or lamb to be ready.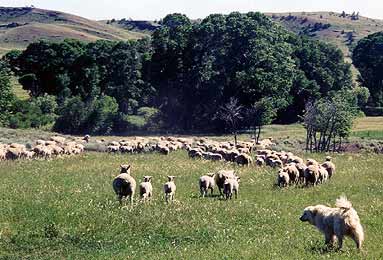 All our beef is dry aged for 21 days, just like the finest steakhouses. The beef and lamb is processed at Pioneer Meats, which is a very small processing plant that only processes one animal at a time and great attention is paid to all the details. Individual attention is given to every animal and the sanitation is second to none!

This is a one of a kind opportunity to know where your food is coming from and guarantee its healthfulness.

Raising beef and lamb like this is not just a job but it is our way of life and it is the way we raise the beef we eat here on the ranch.
We would love the opportunity to provide you with our ranch raised beef and lamb!
Thank you for your interest in Crazy Mountain Cattle Co.'s meat program!